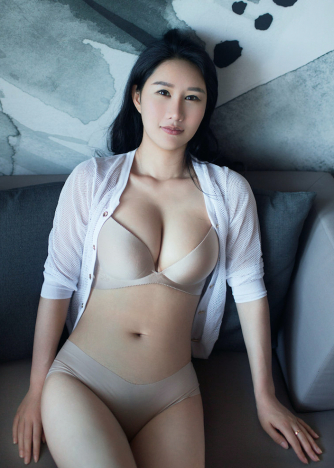 Author:Brian
Escort:Romy
Date of Visit:2019-06-15
Time of Visit:11:30
Spent time:1 hour
Her level of service:10 out of 10
General comments:Got a wonderful one hour spent with her, she was not looking at watch at all. Made me feel at ease since beginning, very polite and very attentive to all my needs. Got several times OWO and s** in different positions and she welcomed all fantasies. A must see!